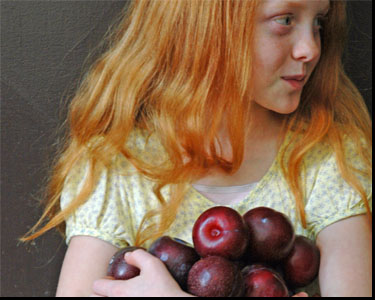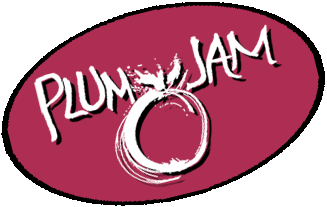 The CD is ready!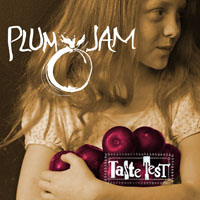 Surf on over to the Music page to listen to excerpts and find out how to buy your very own copy.
Plum Jam
is a Charlottesville, Virginia-based band that plays a variety of music, including folk, female vocalist, blues, Cajun, old-time, and Americana, with an emphasis on harmonies.
We're available to play at your next wedding, festival, or party.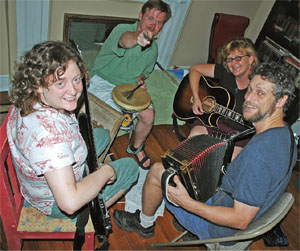 Enjoy the new web site. We're always adding stuff, so keep checking back. (Web design by Peter Markush)